Old pirate treasure, Viking jewellery and massive gold nuggets – here are six of the most unusual metal detector finds of all time.
These days, metal detectors are most commonly used in the food industry, protecting us from common contaminants like copper, lead, tin aluminium and stainless steel, but there is an ever-growing number of afficionados who use metal detectors for weekend fun or serious treasure hunting.
You can understand the enthusiasm of amateur hunters, when a humble Radio Shack metal detector can unearth one of the world's largest gold nuggets worth a cool $1.5 million. Historic artefacts, old coins and antique cars are just some of the unique finds that we've unearthed here.
In 2014, a California couple found a can that uncovered a buried treasure of rare coins estimated to be worth $10 million. All in all, the pair discovered five cans of coins on their Tiburon property in northern California, which were very rare 1800s-era gold US coins. Some of the rarest could fetch $1 million each.
A treasure hunting club in Latvia discovered a number of large rusty tubes, which are believed to contain equipment stashed by German saboteurs who worked to covertly disrupt opposition operations during World War II. The tubes contained authentic guns, knives, grenades, ammunition and other weapons.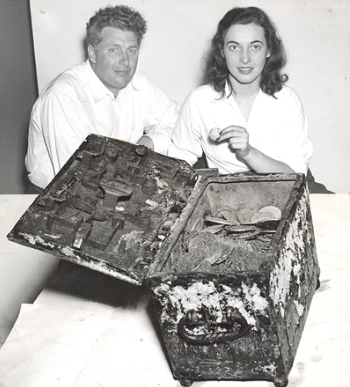 Treasure hunter Edward Rowe Snow used a metal detector and old charts to find a stash of 18th-Century Spanish doubloons and part of a skeleton that was still holding onto the coins. Found in 1952 on an island off the coast of Nova Scotia, it was believed to have come from a Spanish galleon captured by pirates in 1725.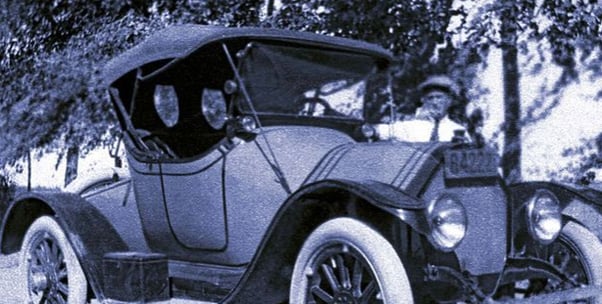 In Detroit, a group of people playing around with a metal detector discovered what appeared to be a Model T Ford in someone's back yard – completely underground. Apparently, a man had buried the now-iconic car forty years earlier in 1926, in order to preserve it for posterity.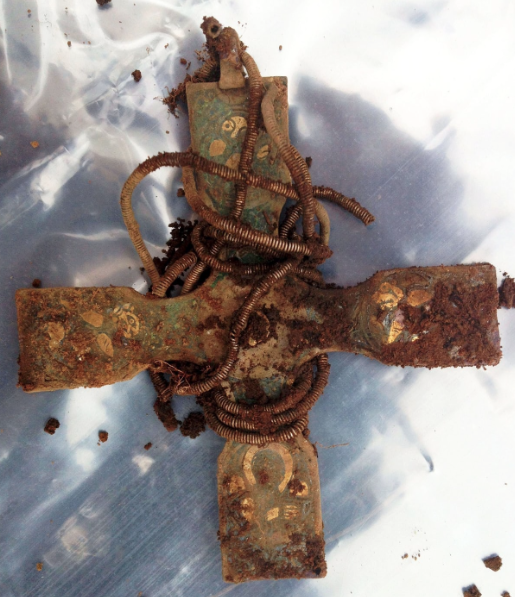 Retired businessman Derek McLennan found over 100 viking artifacts – including solid gold jewellery – on church land in Scotland. Unearthed in 2015, the artefacts are thought to have been buried before the 10th century and include an early Christian silver cross, gold jewellery, arm bands and silver ingots.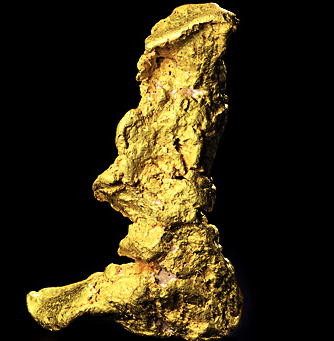 In1989, a prospector using a cheap Radio Shack metal detector found a gold nugget weighing 26.6 pounds, so big that it was given the name "Boot of Cortez." It is the largest nugget ever unearthed in the Western Hemisphere, and in 2008, the Boot of Cortez was sold at auction for $1,553,500.
And if all that doesn't have you rushing to the nearest National Geographic store to pick up your own metal detector then nothing will. We also have it on good advice that they are great at finding lost wedding rings!
Want to know more about metal detectables? Download your very own free guide!